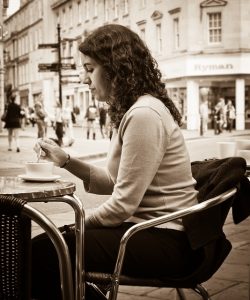 The United Kingdom is the combination of four countries out of which England is the largest nation. There are about 61 million people living in the UK out of which England has the most densely populated areas, especially in the south eastern part.
The people of England have a very idiosyncratic and distinct lifestyle. The people live in tightly knit small families. They get married late and have one or two children. , gender or disability so people live side by side happily in a tolerant and welcoming society.  The English people are quite reserved and like to keep their lives private and personal space is strictly respected.
The standard of living is lower as compared to the U.S. and many other European countries but ranks in top 20 countries in the world. There is a growing difference seen between the rich and poor since the 1980s but the middle class remains the largest section of the English society.
The small towns and villages have a more traditional English culture but cities are home to immigrants from all around the world making them display a diverse combination of culture and way of life. It is illegal to discriminate people on basis of race, sexuality.
The weather differs by region but overall there is a mild and damp climate all around the U.K with winters being wetter than snowy or very cold. People live in houses or flats. Home ownership is high.
English people have three meals a day. The traditional English dishes include the ever famous steak-and-kidney pie, roast beef, and Yorkshire pudding. Tea is an important part of their lives and people have tea at any time of the day. Dining out has become more and more popular.
Education is free and compulsory for 11 years between the ages of 5 to 16. The schools are run by the state but there are private schools as well. Medical care is also free and provided by the National Health Service although one has to pay charges for prescription medicine and dental care. The quality of medical care is good and high-quality health facilities are provided to general public.
The favourite means of transport is by means of the road, however, there are good transport links overall and people can get to most places by bus, coach, plane or train. The underground train system is also a popular way of transport.