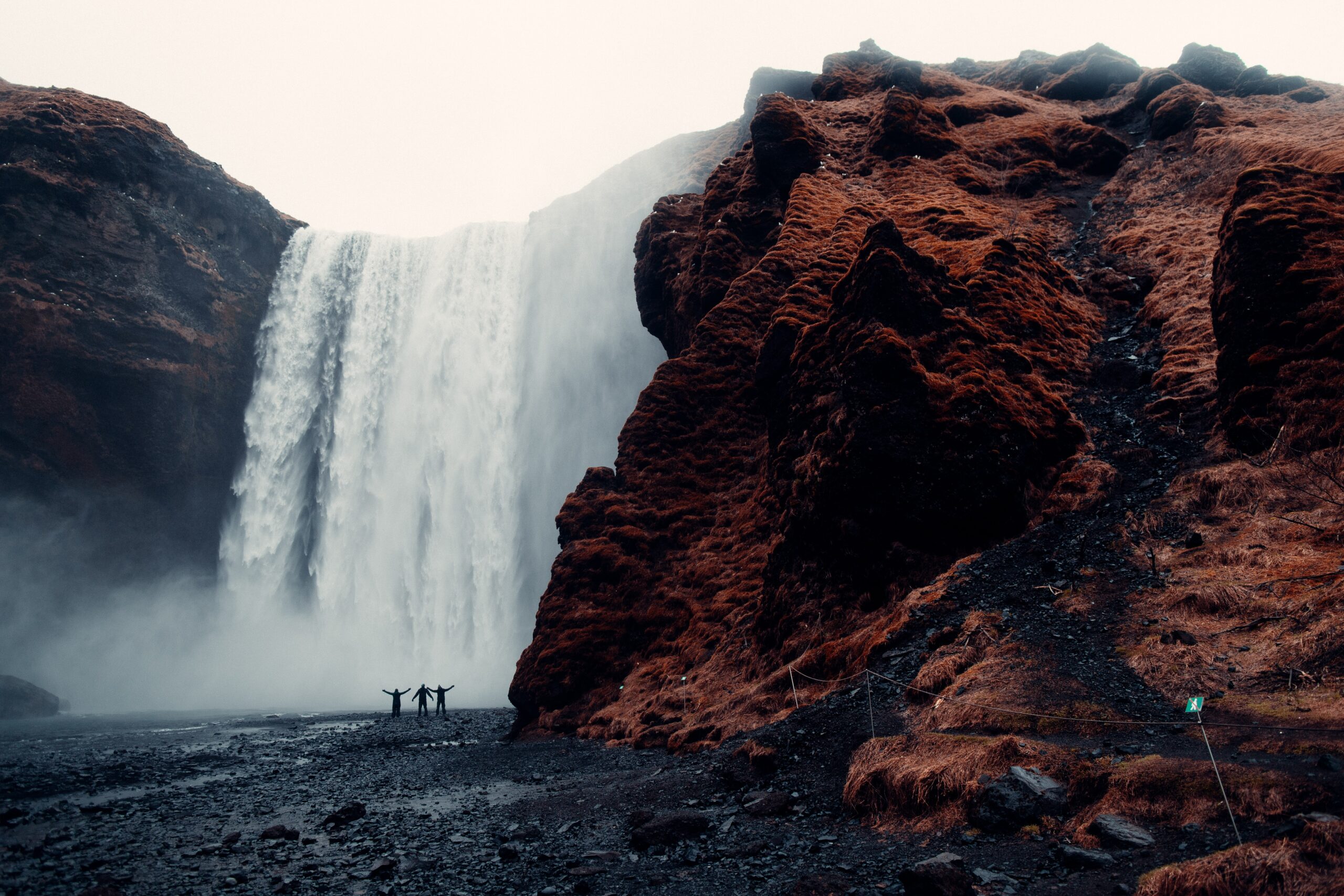 LIFESTYLE, TRAVEL AND ENTERTAINMENT
Welcome to BTH, a travel, lifestyle and entertainment website run by Sandra (me), an avid fan of travelling the world and writing about lifestyle topics.
On my website, you'll find the latest travel stories, as well as tips and advice on how to enjoy a luxurious lifestyle on a budget.
We also feature interviews with some of the world's top entertainment topics.
xoxo Sandra